We invent solutions for tomorrow.
R&D
OUR VISION
Kappa Offshore was created in 2012 to develop a new support vessel. Since then, R&D is our drive.
We create solutions for the here and now, and the world to come. We believe that simplicity is the ultimate form of sophistication: our inventions are safety-oriented and aim to reduce marine seismic data acquisition's environmental and financial footprint.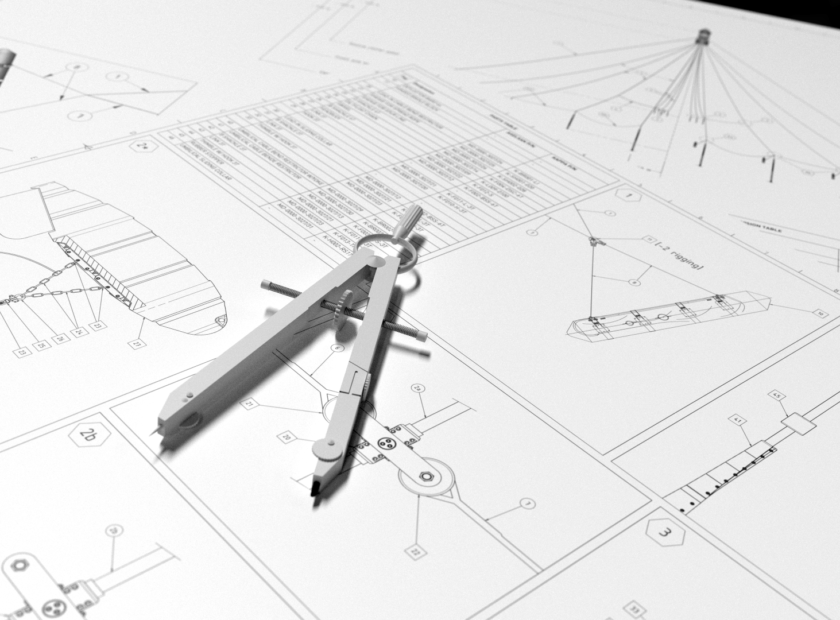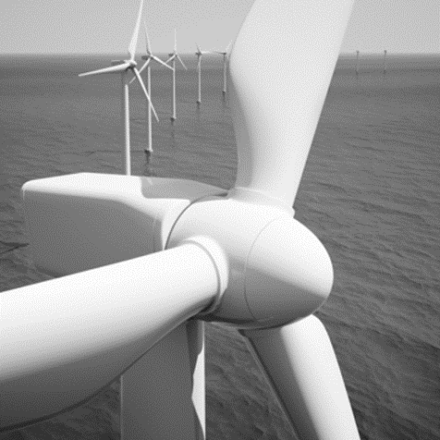 Ultra-High Resolution 3D Data
UHR3D data for marine renewable energies & offshore construction.
UHR3D
We bring our industrial expertise in marine seismic data acquisition to new offshore projects. We designed a solution to characterize marine renewable energies sites' geological hazards and reduce the number of geological and geotechnical surveys.
Our system should acquire UHR3D data for a whole offshore site of a hundred square kilometers in two weeks and less than two million euros.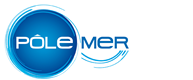 Our UHR3D system has already been labeled by Pôle Mer Méditerranée and Pôle Mer Bretagne Atlantique.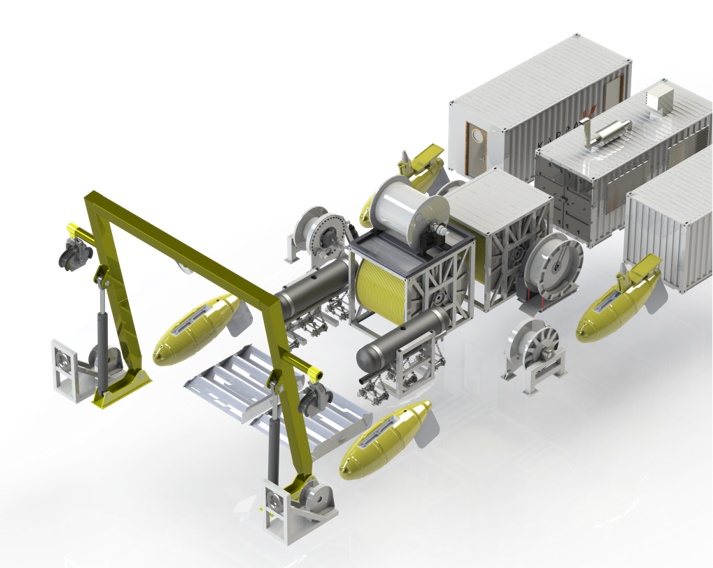 The modular solution for complex seismic surveys
SQUADSEIS
Our Multi-Purpose Seismic Support Vessel
MPSSV