We deliver on deck.
Operations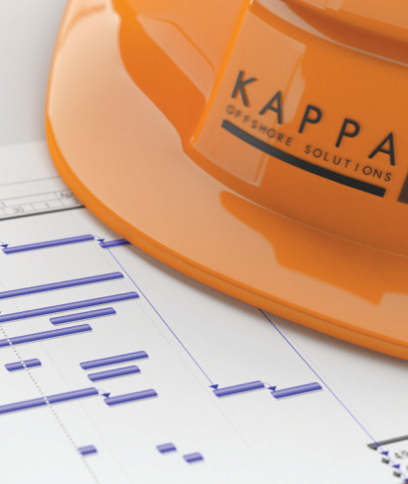 Safety first & quality always
QHSE
Kappa Offshore has developed a comprehensive HSE management system allowing the company to work with the most stringent clients.
Kappa Offshore intends to protect its employees and subcontractors anywhere and everywhere, and at all times: we know that our most valuable assets are people.
Our HSE management system defines the way we conduct our business worldwide in regards to health, safety, and environment
Every employee of the company commits to HSE excellence.
Field support & supervision
Operations
Kappa Offshore Solutions provides highly skilled personnel, experts in managing complex exploration projects.
The company worked extensively with major seismic contractors, providing R&D Engineers, Projects Managers Party Managers, Deputy Party Managers, and Technical Auditors for various high stakes projects.
Kappa Offshore Solutions also supports Major oil and gas producers, providing in Country Managers for their seismic operations.
Our personnel commits fully to deliver the best services most safely.
Ocean Bottom Nodes
We have extensive experience in OBN surveys, from R&D to supervision. We provide experts for contractors and supervision as well as supervising tools and hydrodynamic studies. We were part of the world largest OBN surveys to date in Qatar and Saudi Arabia. 
South & West Africa
We have extensive experience in South & West Africa and provide french-speaking experts with deep knowledge of the specific conditions, both cultural and environmental.
We have provided supervision for surveys in Mauritania, South Africa, Angola, Ivory Coast, Senegal, both in onshore and offshore positions. 
Technical audit
Operations

Recording
Parameters Check / Configuration Check / Full instrument test / SegD Verification/ Timing Diagram Check / Sample rate Accuracy Check

Streamers
Streamer general condition insperction / Balancing verification / Full sensor tests/ Sensitivity verification / Depth controllers check

Gun array
Geometry check / Gun position check / Click test / Near field hydrophone response / Leakage check / Drop test / Gun volume check / Bubble test / Umbilical status check / Depth transducer check

Gun controller
Parameter check / Configuration check / Timing diagram check with oscilloscope

Navigation & Positioning
Offset measurements / Positioning check check / Sensor check / First line QC / Timing diagram check with oscilloscope
Kappa Offshore Solutions' experts gather many decades of field experience in seismic data acquisition. We acquired a thorough and comprehensive knowledge of all kinds of equipment and systems involved in the acquisition process.
We have the expertise to carry out any third-party audit or system quality control.
We are here to help.
We will contribute to your success.
We will provide the best experts in their field to help with your next operations.